What do we eat in Singapore?
Join us on our first international culinary trip to Singapore.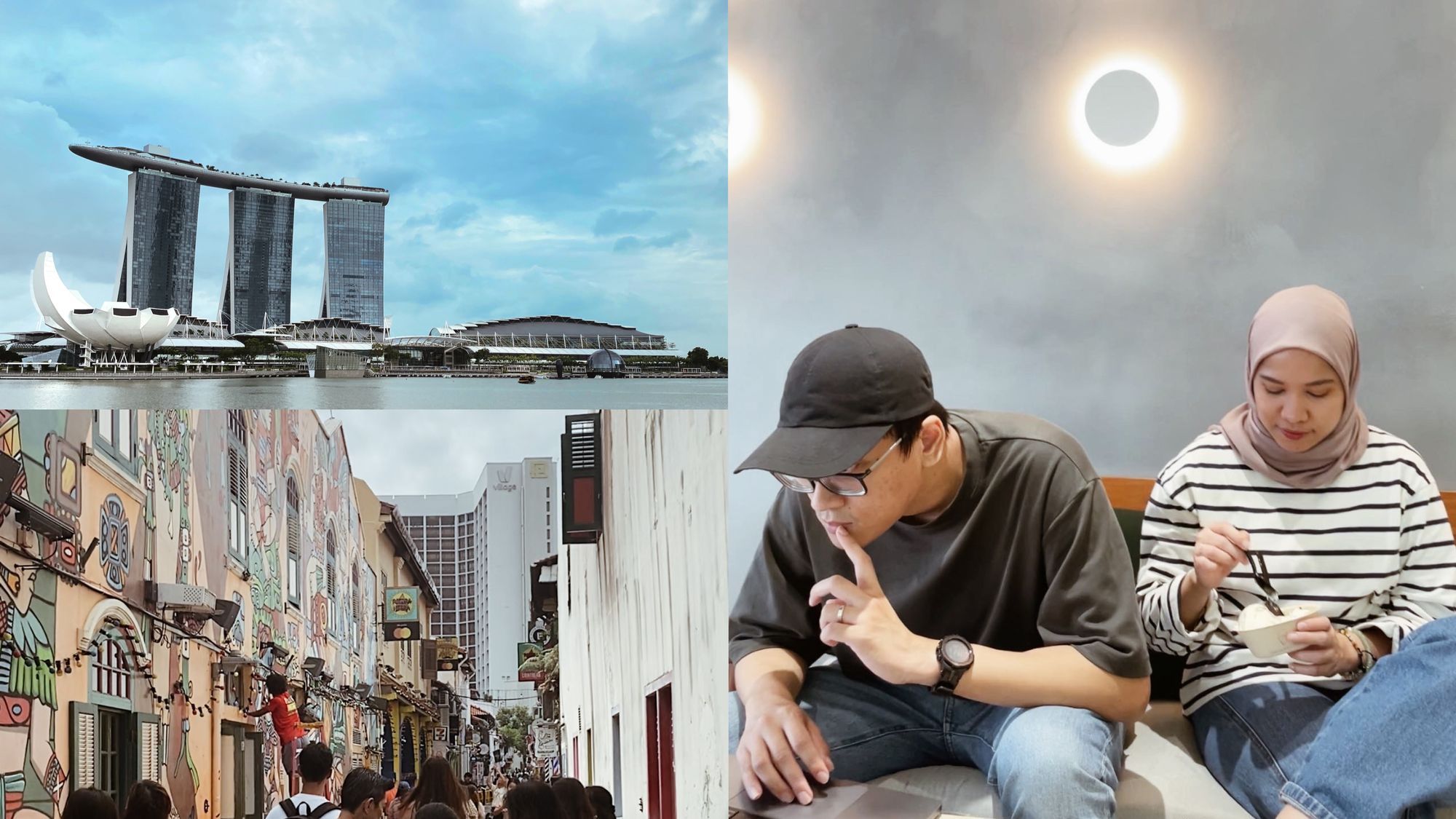 In March 2023, we went to Singapore for a holiday and accompanied Arief to work there. Like our previous trip to Jakarta and Bandung, our little sister Feby also joined us. This trip also happened to be Trissa's first abroad trip. She had a lot of expectations, especially about the food, and we tried a lot of food there, some of which we really loved. So, as the title suggested, these are foods we eat and enjoy in Singapore.
✨ Singapore Zam Zam Restaurant
📍North Bridge Road
🥘 Indian Muslim Restaurant
💵 S$10-20 per person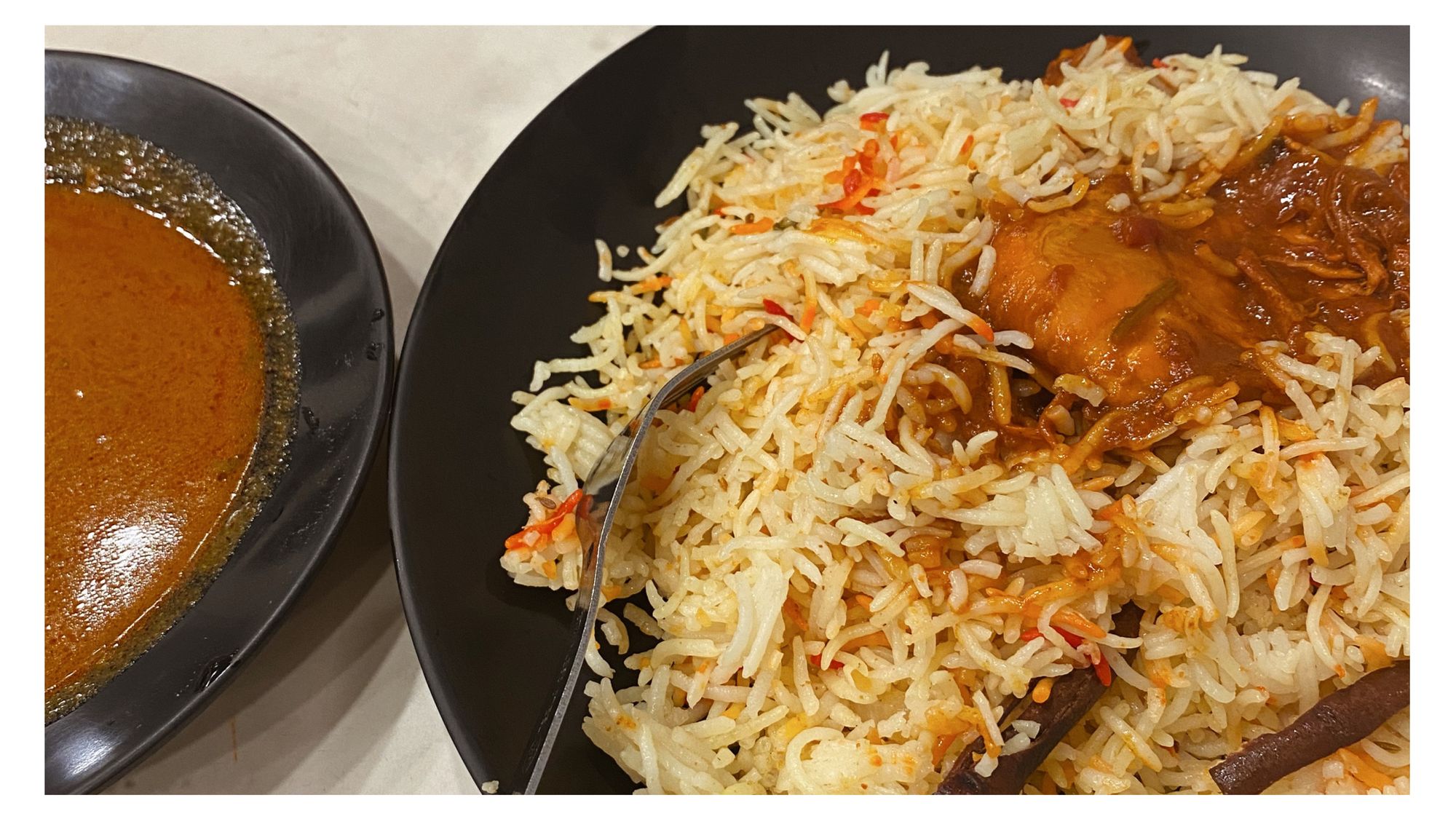 This is the first restaurant that we visited upon arrival in Singapore. Singapore Zam Zam Restaurant is renowned for its delectable and authentic Malay-Indian cuisine. Their curry taste is stronger than any of the biryani rice that we often find in Indonesia. Due to the large portion, we only ordered a plate of Chicken Briyani for both of us at a price of less than S$10.
This place is crowded but their serving is fast. Actually, there are many Malay-Indian restaurants in Singapore but this can be one of your choices to try with quite authentic taste and cheap prices.
✨ Jason Niang Dou Fu
📍Beach Road
🍲 Yong Tau Fuu Restaurant
💵 S$1-10 per person
Jason Niang Dou Fu is our favorite restaurant. This is the restaurant that we highly recommend when you visit Singapore. Trissa even ate at this restaurant 3 times while in Singapore!
They have a wide selection of fresh ingredients, several types of noodles, and soups for you to choose from. Then you can decide whether to fry them or not. Eating here not only makes your stomach full but also gives you a sense of joy.
✨ Frucci (Cold Pressed Juice Bar)
📍Orchard Road
🥤Juice Shop
💵 S$5-7 per person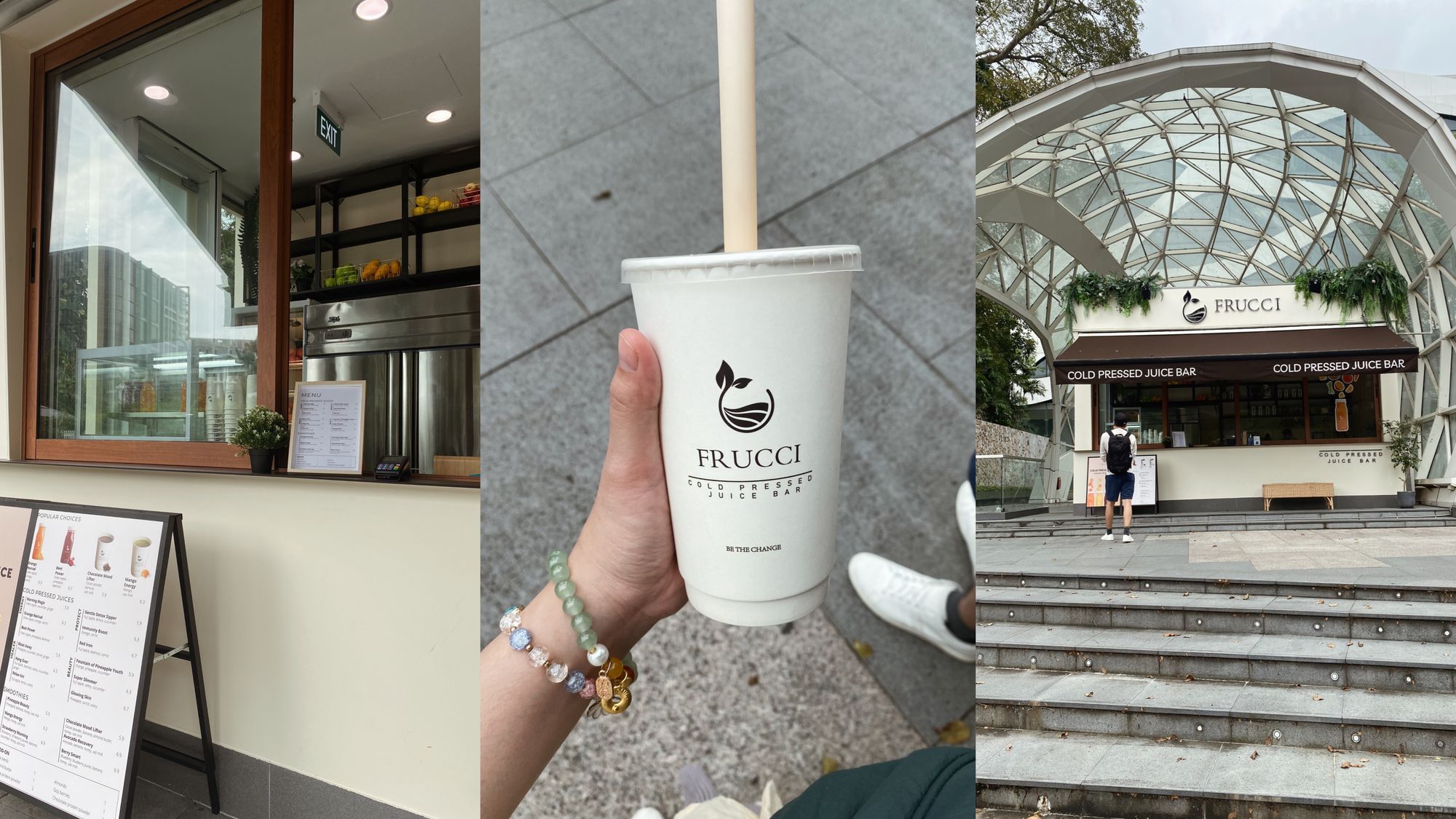 While walking on Orchard Road, we accidentally found this juice shop. At first sight, this bar caught our eye because of the unique structure of the bar. Next, after looking at the menu, it is no less interesting. They have Morning Magic, Glowing Skin, Berry Smart, and Pineapple Beauty as if they made the menu explanatory so people know what the benefits of the juice are. We ordered Mango Energy, which is filled with mango, honey, and oat milk.
✨ Banngkok Street Food
📍Sultan Gate
🍲 Thai Restaurant
💵 S$10-20 per person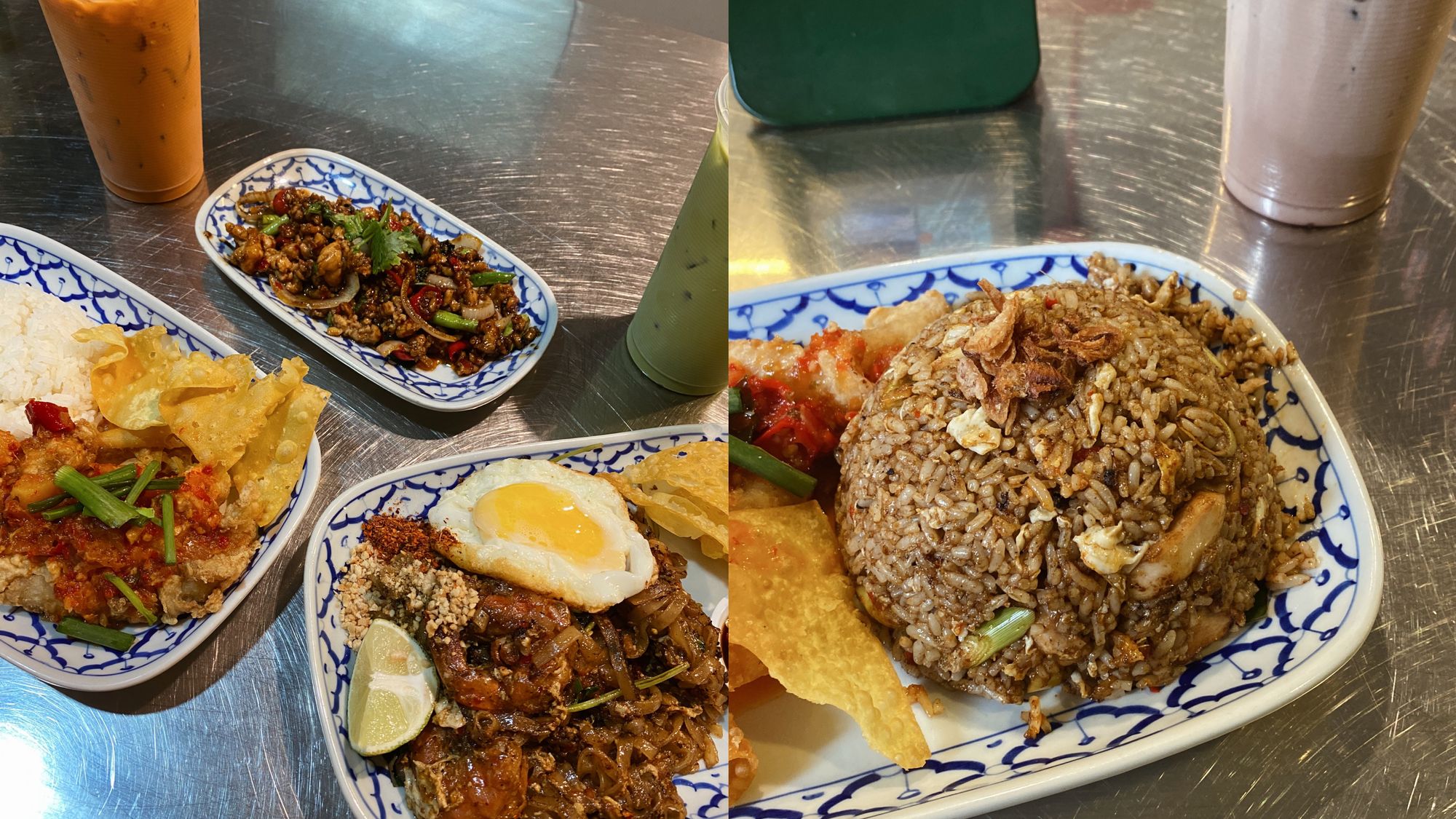 We went to Banngkok Street Food twice because not only it was so close to our hotel but the food matched our taste buds. For Arief, the food at this restaurant is similar to what he found in Thailand. It's not too expensive and 1 portion of the menu is enough for 2 people. This restaurant is perfect for lunch or dinner.
✨ Kebabchi Charcoal BBQ
📍Suntec City Mall
🥙 Pakistani Restaurant
💵 S$10-20 per person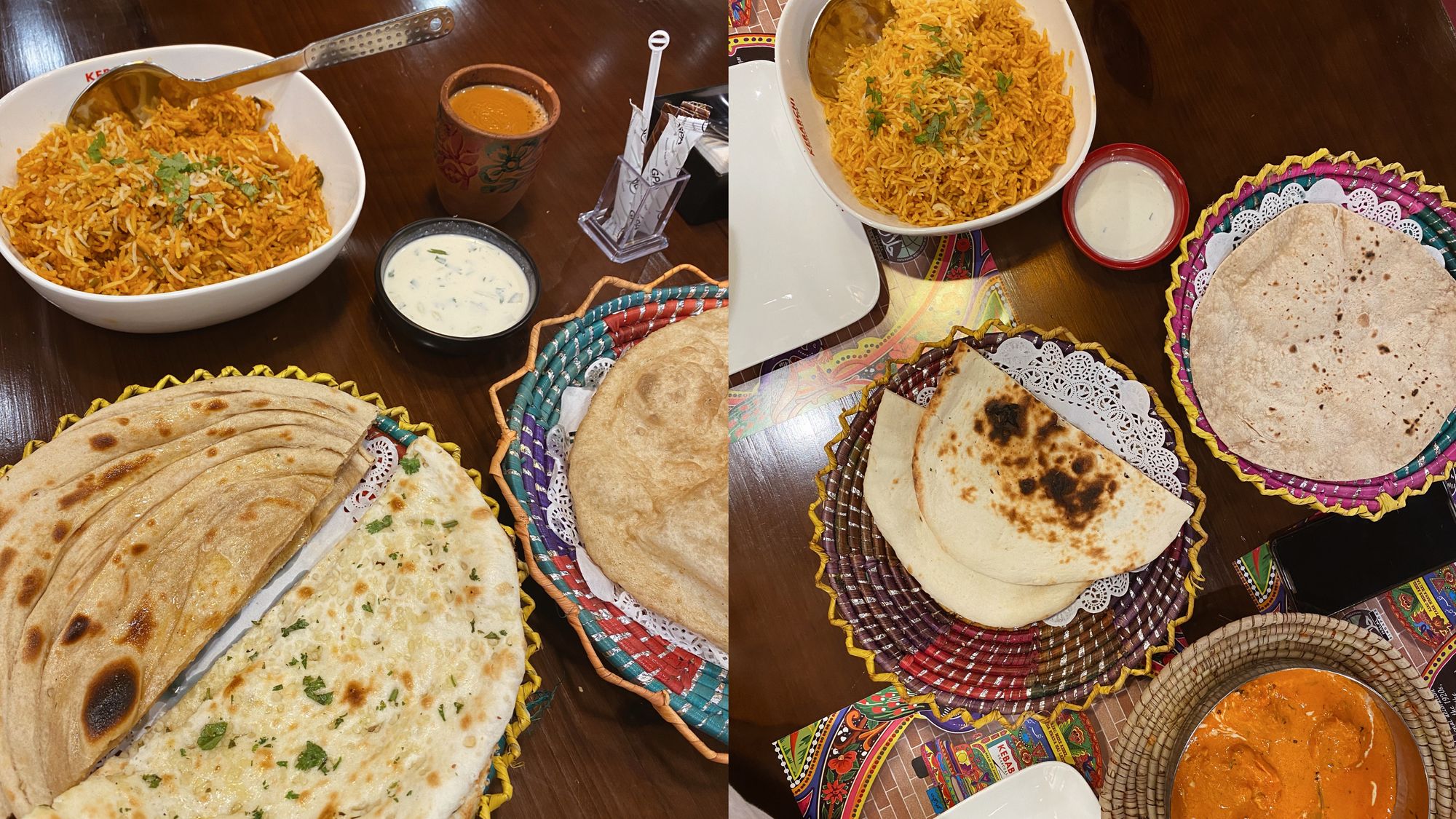 For Trissa, this restaurant is a place where no matter what you choose, you won't regret it unless you order masala tea (spices tea). Not because the tea tasted bad, but because Trissa had never tried this kind of tea before. Nevertheless, we highly recommend you try a lot of food at Kebabchi Charcoal BBQ. We recommend trying the butter chicken, with the soft and savory naan.
✨ Ichikokudo Hokkaido Ramen
📍 Suntec City Mall
🍜Japanese Restaurant
💵 S$10-20 per person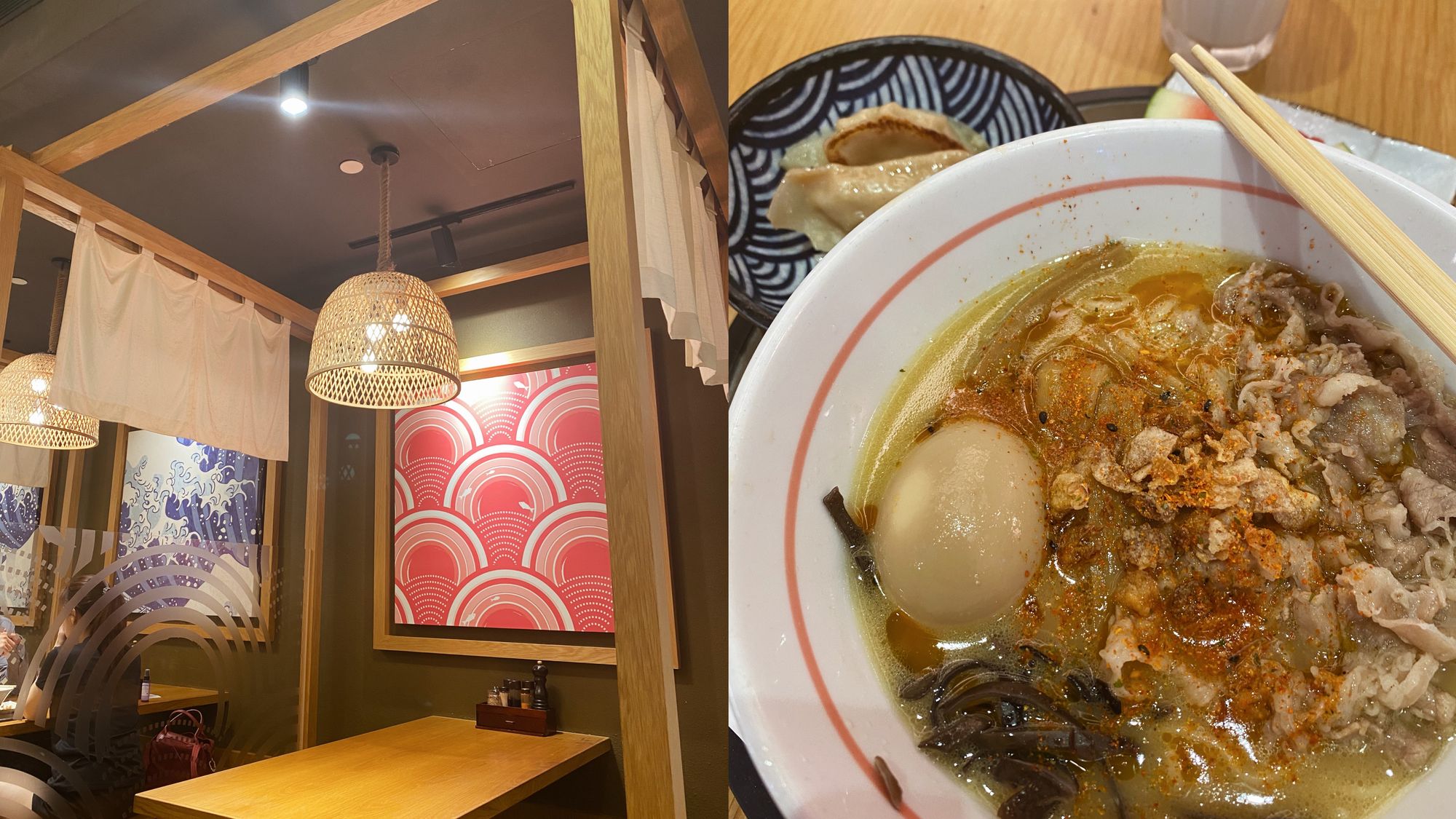 Ichikokudo Hokkaido Ramen is the best halal option for Muslims who are looking for a recommended ramen restaurant. They have a reasonable price, with good service from their crew, and a clean place. Actually, we are not a ramen person, but from the halal ramen restaurants we've been to in the past, this restaurant offers delicious ramen in our opinion. The soup is thick and the broth is good.
✨ The Dim Sum Place
📍North Bridge Road
🥟 Dim Sum Restaurant
💵 S$20-30 per person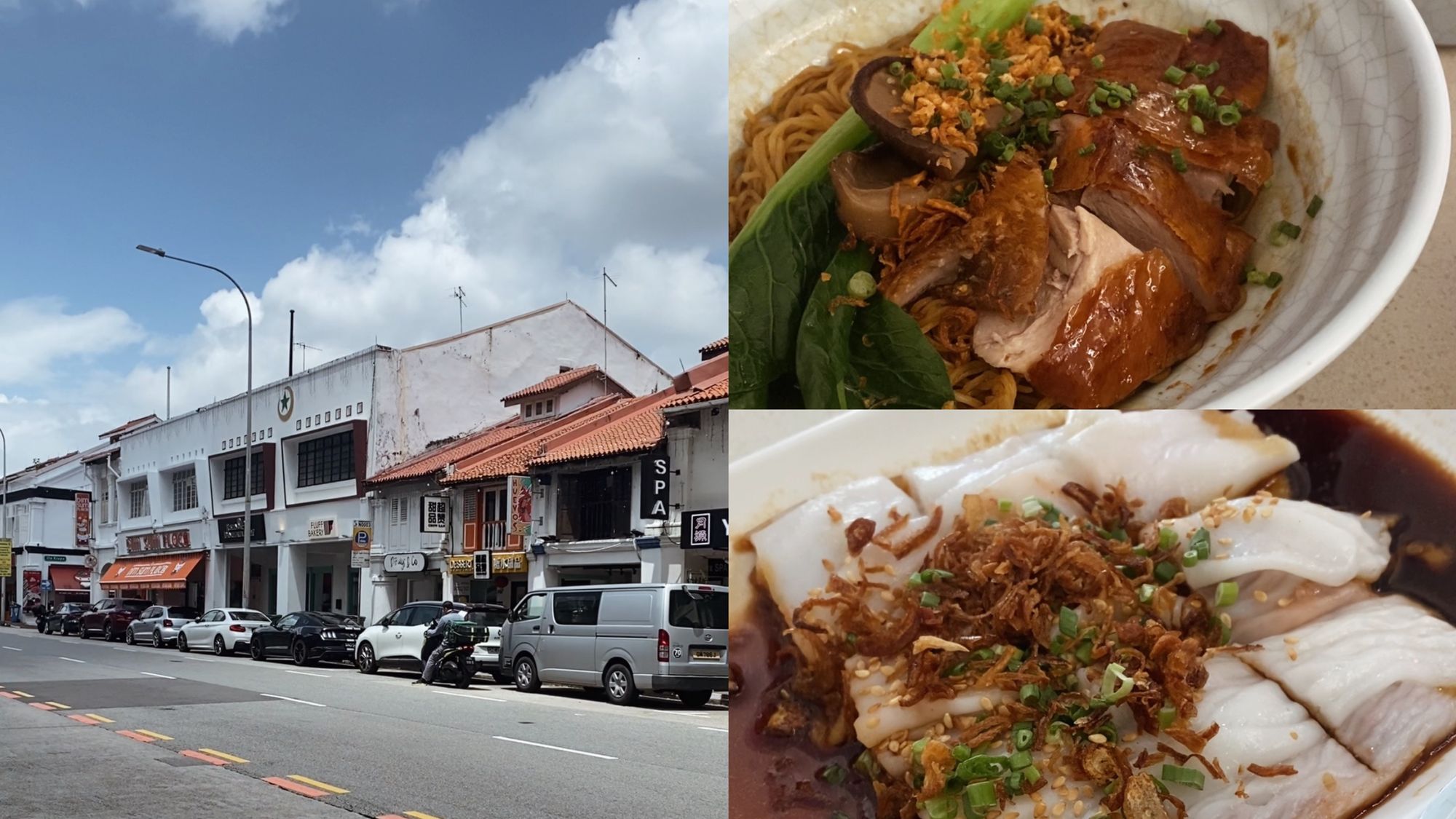 We are very grateful because when we were craving dim sum, The Dim Sum Place near our hotel. This halal restaurant sells a variety of delicious dim sum and none of the menus disappoint. Starting with the delicious fried duck, the tiny and tasty noodles, and the most delicious Molten Salted Egg Custard Bun. When eating here, don't forget to try the Vermicelli Roll with Roasted Duck Cha Su, which we highly recommend. There is no doubt that this is a Halal Dim Sum restaurant that will not make you disappointed even though the price is quite pricey.

✨ Poulet
📍Bugis
🍗 Restaurant
💵 S$20-30 per person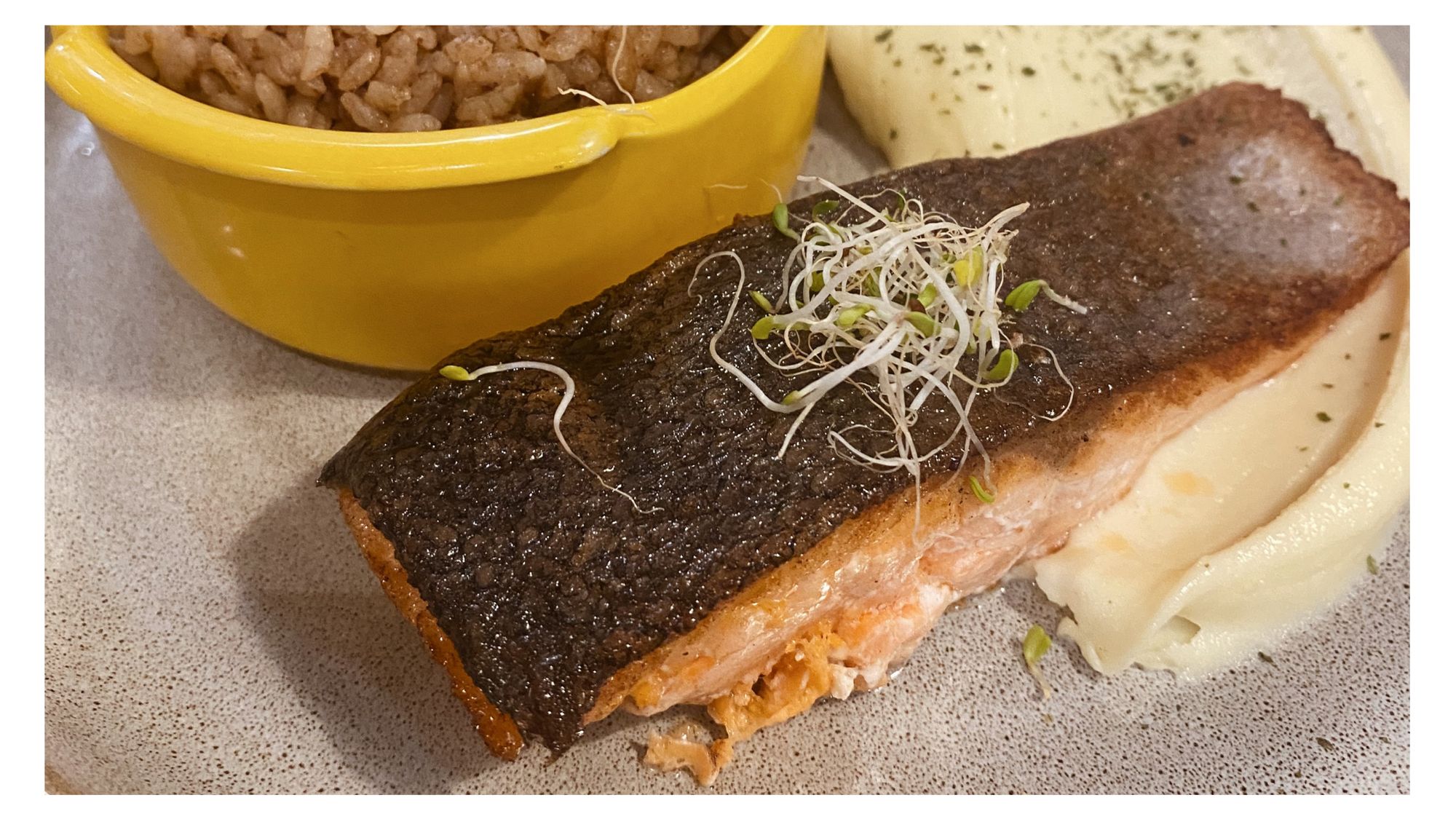 This is the last restaurant we went to. We really recommend their roasted chicken. They have a distinctive broth taste. Because we arrived when the restaurant was about to close we didn't get a chance to order much. Arief ordered salmon and it was pretty okay, not very good and not bad either. The spaghetti carbonara Feby ordered has a delicious taste, but maybe we will return to their restaurant to order their roasted chicken again.
---
In the vibrant tapestry of Singapore's culinary scene, these dining experiences have etched memories that will remain with us. Each restaurant embodies a unique facet of this diverse city's gastronomic wonders. As our journey continues, these flavorsome chapters serve as a testament to the remarkable fusion of cultures and tastes that make Singapore a true hub for food enthusiasts in Southeast Asia.